Our Story
The Peregian Beach Hotel, family owned and family run. We love our local area and absolutely love welcoming you to our little piece of paradise here in Peregian Beach.
Based in beautiful Peregian Beach, we are a collaborative explosion of treasured punters, spirited music, groovy staff, and craft beer, all coming together in one place.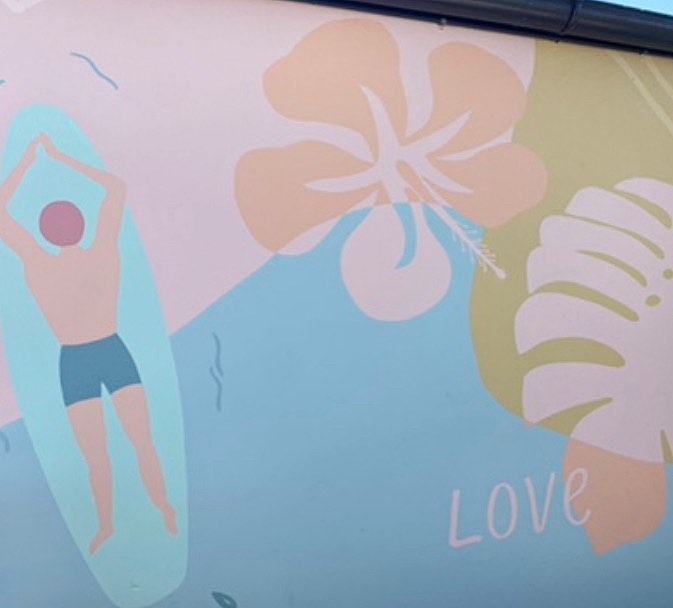 Work with us
Enjoy these beautiful views everyday, work in our beautiful restaurant, room to grow within the company and learn from some of the best in the industry. Email your resume to jobs@peregianbeachhotel.com.au.
Current openings