Fancy a drink? Our drinks menu strikes a lovely balance between that familiar watering hole selection and raising the bar where it counts to offer you an impressive craft beer collection and charming wine menu.
DRINKS MENU
Not sure what will wet your whistle? We all know cocktails are the epitome of refinement and the essential party ingredient. Just as well our bar team know how to make a gooooooood concoction.
If you can't see what you want on the menu, have us make you a special, off menu drink. We like to learn new things.
New Drinks Menu Coming Soon!
CLASSIC BEER TAPS
XXXX Gold
Carlton Draught
Great Northern
BOTTLED BEER & CIDER
Wilde (GF)
Pure Blonde
Tooheys Old
Coopers Pale
Hahn Super Dry
Hahn Super Dry
Cascade Light
James Boag's Light
Corona
Peroni Leggera
Peroni Nastro Azzuro
Guinness
Somersby Pear Cider
Somersby Apple Cider
Royal Jamaican Ginger Beer
Buderim Alcoholic Ginger Beer
Brookvale Ginger Beer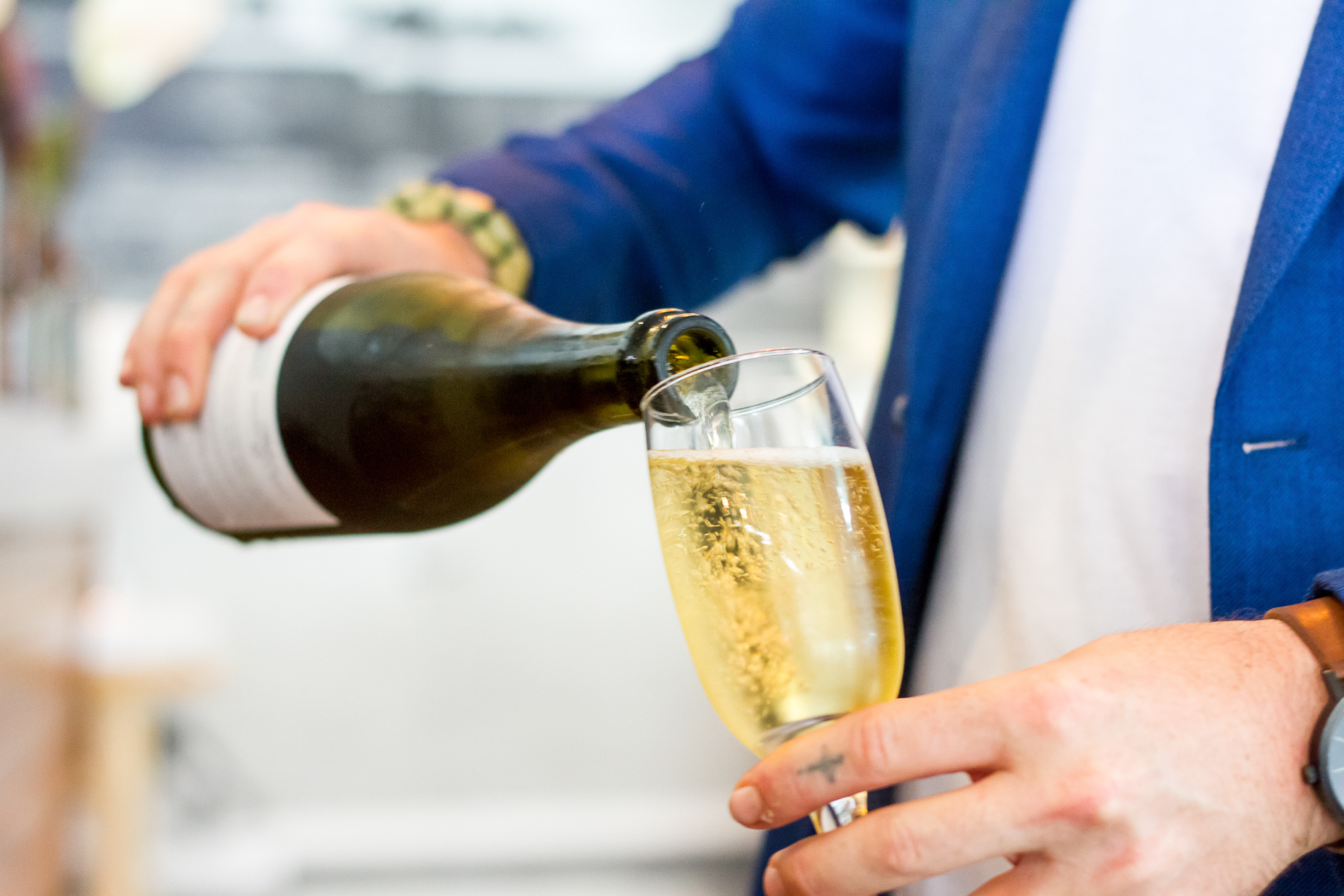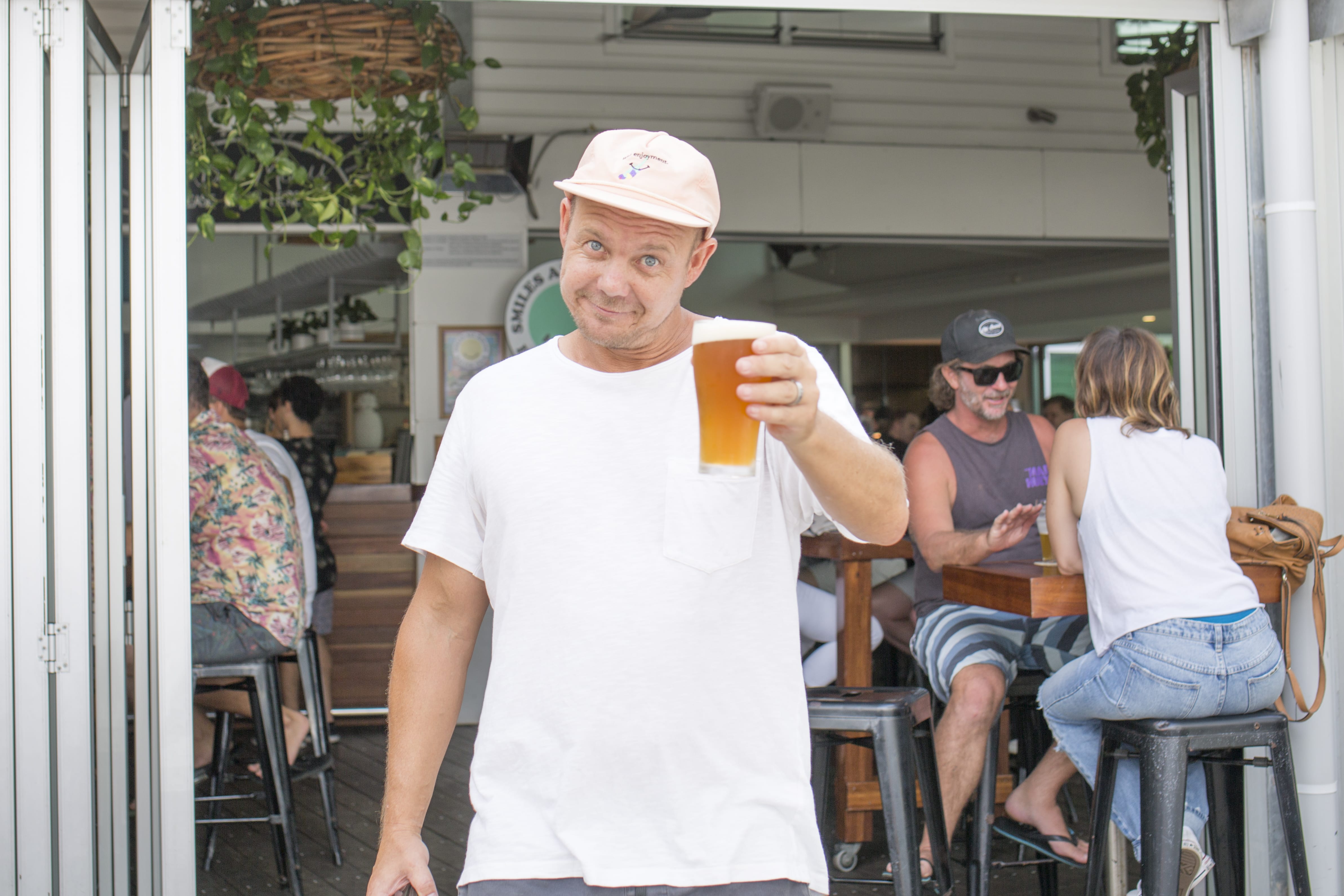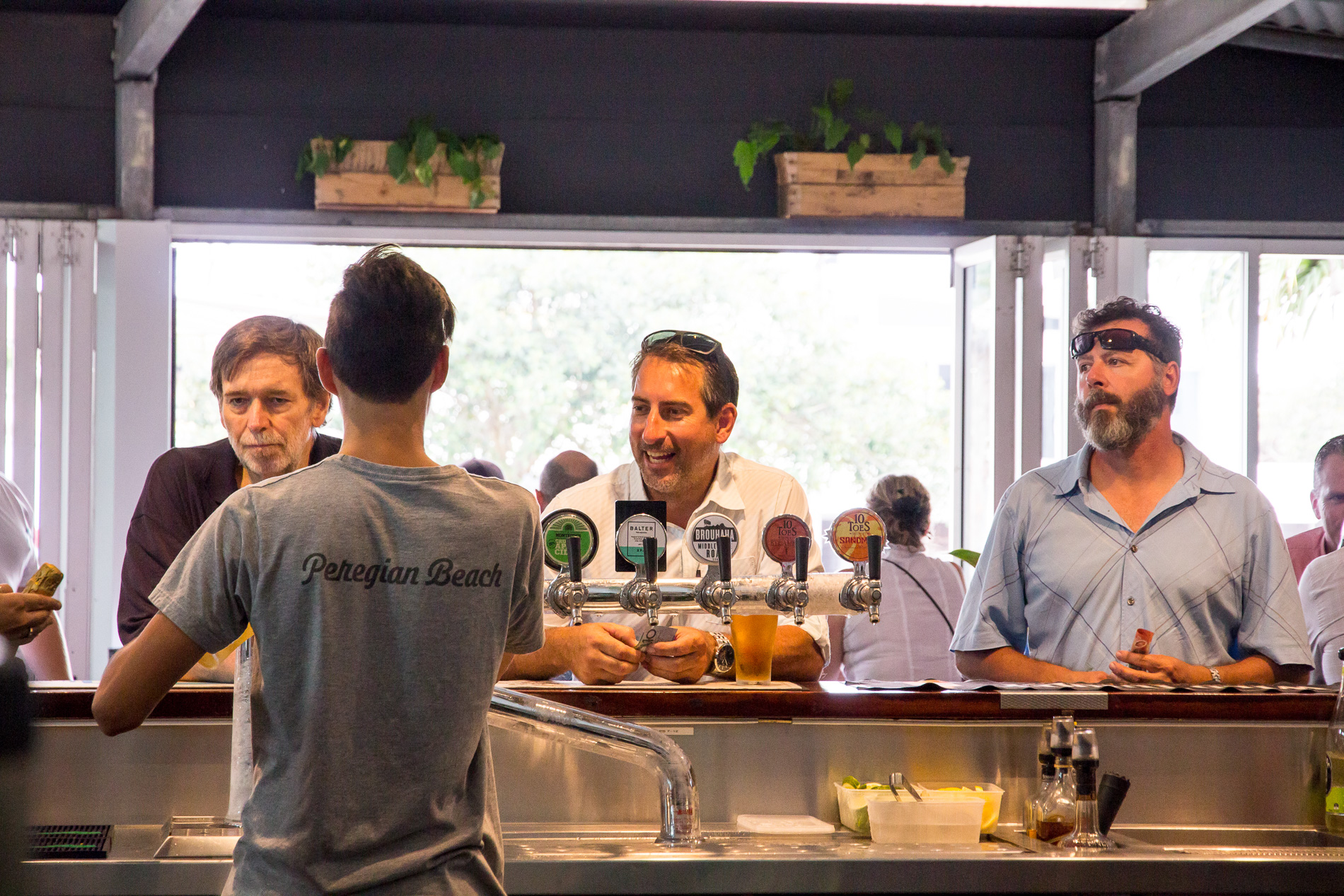 NEWSLETTER
Join the Peregian Beach Hotel mailing list to receive the the latest news and updates on all weekly special, gigs and events, community projects and menu updates.
PEREGIAN BEACH HOTEL
PEREGIAN BEACH HOTEL PTY LTD ©2019