Fancy a drink? Our drinks menu strikes a lovely balance between that familiar watering hole selection and raising the bar where it counts to offer you an impressive craft beer collection and charming wine menu.
DRINKS MENU
Not sure what will wet your whistle? We all know cocktails are the epitome of refinement and the essential party ingredient. Just as well our bar team know how to make a gooooooood concoction.
If you can't see what you want on the menu, have us make you a special, off menu drink. We like to learn new things.
CLASSIC BEER TAPS
XXXX Gold
Carlton Draught
Great Northern
BOTTLED BEER & CIDER
Wilde (GF)
Pure Blonde
Tooheys Old
Coopers Pale
Hahn Super Dry
Hahn Super Dry
Cascade Light
James Boag's Light
Corona
Peroni Leggera
Peroni Nastro Azzuro
Guinness
Somersby Pear Cider
Somersby Apple Cider
Royal Jamaican Ginger Beer
Buderim Alcoholic Ginger Beer
Brookvale Ginger Beer
CHAMPAGNE & SPARKLING WINE
Pierre De Ville French Brut Cuvee Reserve NV
Colesel Prosecco DOCG Italy, Valdobbiadene
Clover Hill Cuvee Méthode Traditionelle Pipers River, TAS
Louis Roederer Brut NV Champagne, France
Charles Heidseik Brut Reserve Champagne NV Champagne, France
Josef Chromy Sparkling Rosé Méthode Traditionelle Relbia, TAS
ROSÉ
Wildflower 2019 Rosé Wilyabrup, WA
MIRABEAU EN PROVENCE 2018 Côtes de Provence, France
AIX 2018 Côtes de Provence, France
Nick O'Leary 2019 Riesling Canberra, ACT
Pikes 2018 Riesling Clare Valley, SA
Tai Nui 2018 Sauvignon Blanc Marlborough, NZ
The Yard Channybearup 2018 Sauv Blanc Pemberton, WA
Shaw and Smith Sauvignon Blanc 2019 Adelaide Hills, SA
Pikes Luccio Pinot Grigio 2019 Claire Valley, SA
Philip Shaw The Gardener 2018 Pinot Gris Orange, NSW
Circa 1858 2018 Chardonnay Central Ranges, NSW
Prickly Mo 2016 Chardonnay Eugenana, TAS
Leeuwin Estate Prelude 2017 Chardonnay Margaret River, WA
SWEET
Heart & Soul Moscato Adelaide Hills, SA
RED WINE
Josef Chromy Pepik 2017 Pinot Noir Freycinet Coast, Tas
Ghost Rock 2018 Supernatural Pinot Noir Cradle Coast, TAS
Cielo 'Appassimento' Primitivo & Sangiovese 2016 Puglia, IT
Di Giorgio Lucindale 2014 Cab Sauv Limestone Coast, South Aus
John's Blend Cab Sauv 2015 Langhorne Creek, South Aus
Circa 1858 2017 Shiraz Craigmore, NSW
Villain & Vixen Hentley Farm 2018 Shiraz Barossa Valley, South Aus
Penny's Hill Cracking Black 2016 Shiraz McLaren Vale, South Aus
Hardys HRB 2015 Shiraz Clare Valley, South Aus
MOJITO
Our most popular cocktail taken back to basics. Fresh and thirst quenching, this drink will always take you back to those long summer evenings.
Havana club rum, lime, sugar mint & soda
CLASSIC MARGARITA
The Margarita is a classic for a reason, boasting only 3 ingredients
Jimador Tequila, lime, Cointreau
HEMP COCKTAIL
Love gin? Love champagne? So do we! Our twist on the French 75 champagne cocktail is a must any time a bubbly cocktail is in order.
Hemp gin, lemon, The Lane 'Lois' sparkling
SALTED CARAMEL ESPRESSO MARTINI
Our signature espresso martini. It's smooth, salty and it packs a punch!
Absolut vanilla vodka, Kahlua, crème de cacao, Pioneer espresso & salted caramel
PINK SANGRIA
Fruity and fresh, a pretty splash of summer in a glass.
Italian elderflower liqueur, Absolut peach vodka, French rosé,
blueberries, mint and soda
APEROL SPRITZ
The classic Italian. A perfect afternoon aperitif!
Aperol, Colesel prosecco & soda
STRAWBERRY Daiquiri
Raise your glasses to the sun with this classic summery cocktail.
Frozen deliciousness.
Havana club Rum, lime, Strawberry liquor, fresh local strawberries
BLOOD ORANGE GIN FIZZ
This uncomplicated, fresh, light and timeless cocktail is the
best-known cocktail in the fizz family.
Nosferatu Blood Orange Gin, lemon, sugar & tonic
FRENCH MARTINI
A popular contemporary classic cocktail known worldwide due
to it's sweet, black raspberry liqueur and easy drinking nature.
Absolute Vanilla Vodka, Chambord, Pineapple Juice, Blueberries
PEREGIAN BEACH BLOODIED MARY
Our Bloodied Mary is a vodka-soaked nutritional breakfast
and hangover cure all in one. It's the only excuse you need!
Finlandia Vodka, governo, Lemon, Orange, Tomato, salts, Worcestershire,
Tabasco (to taste)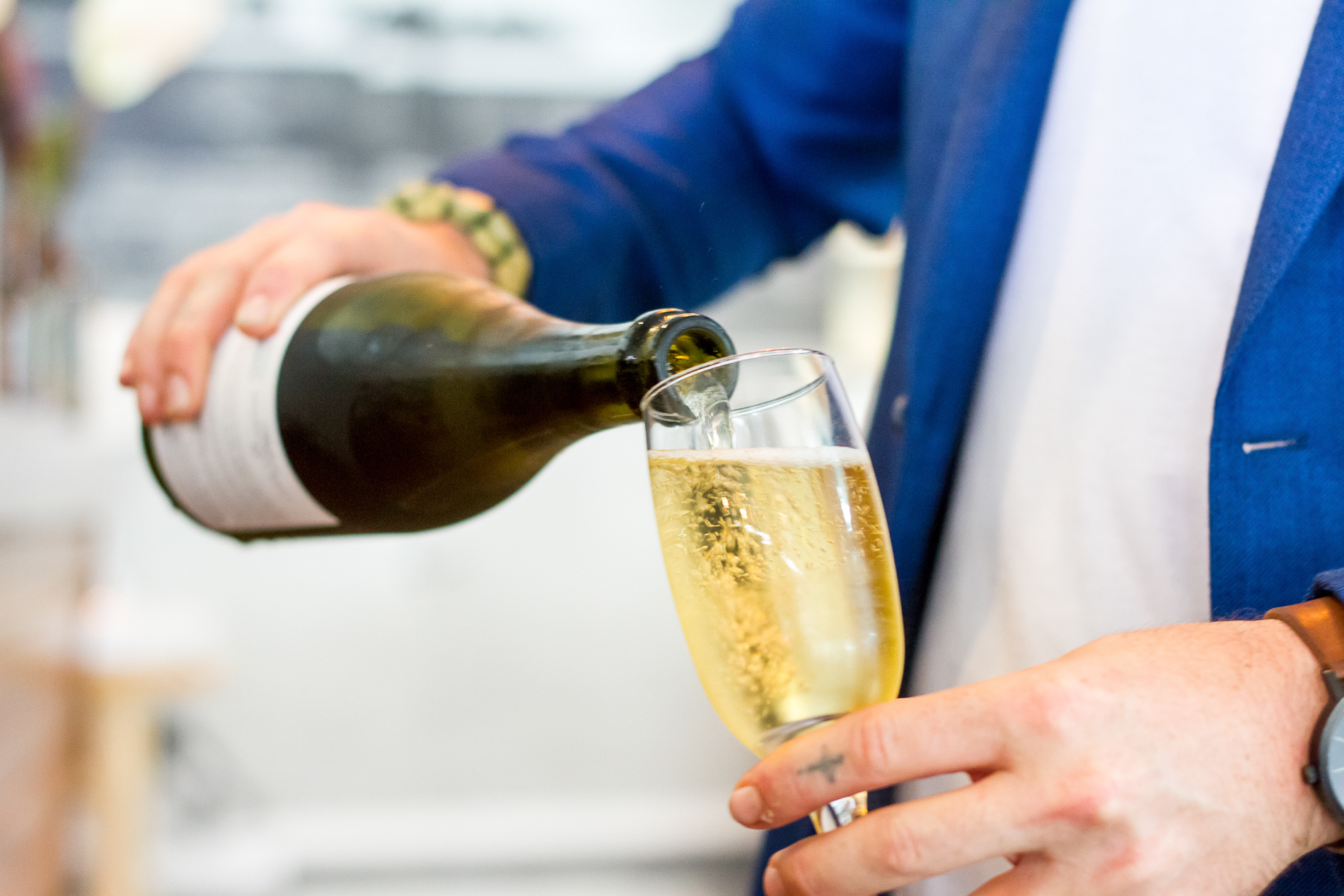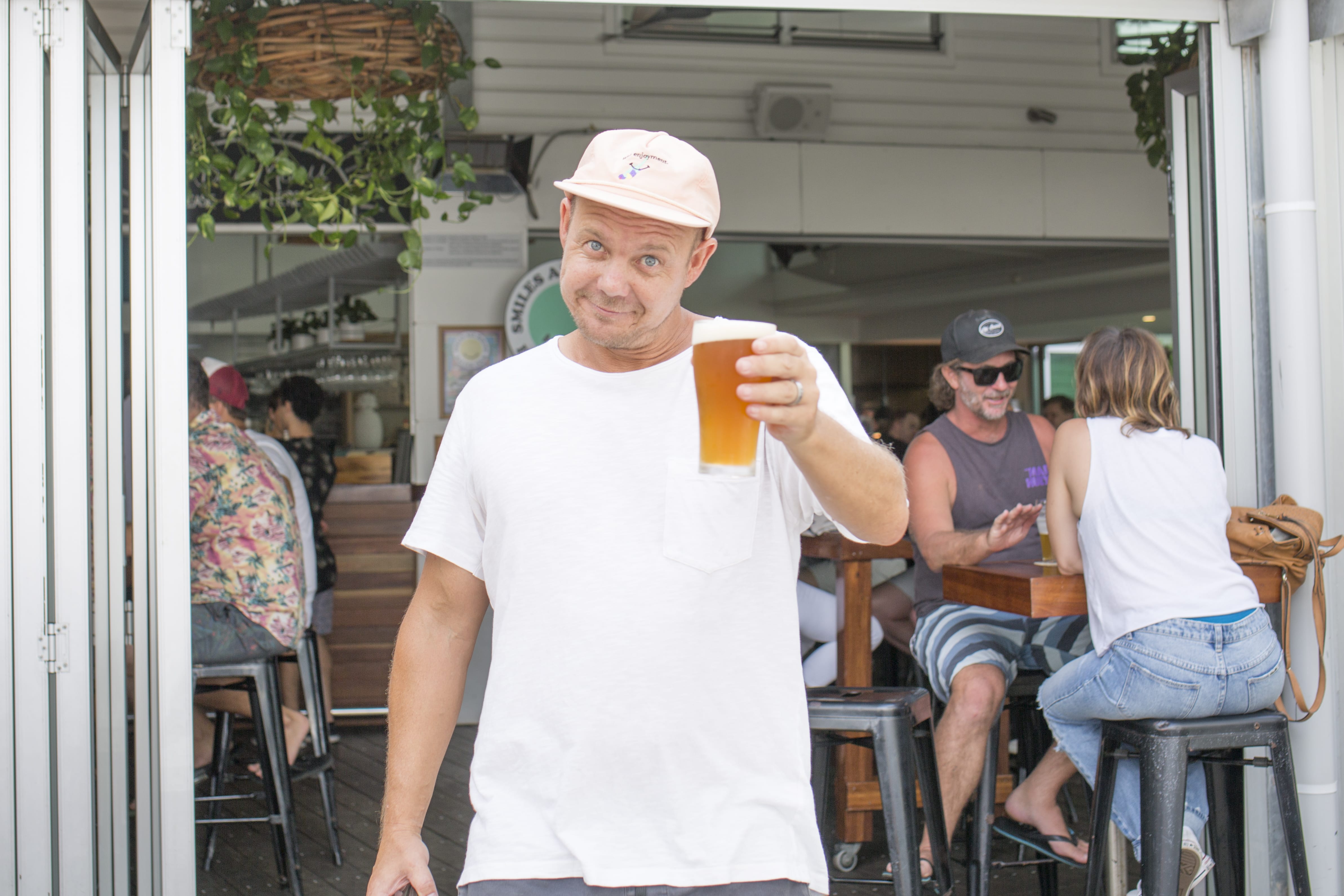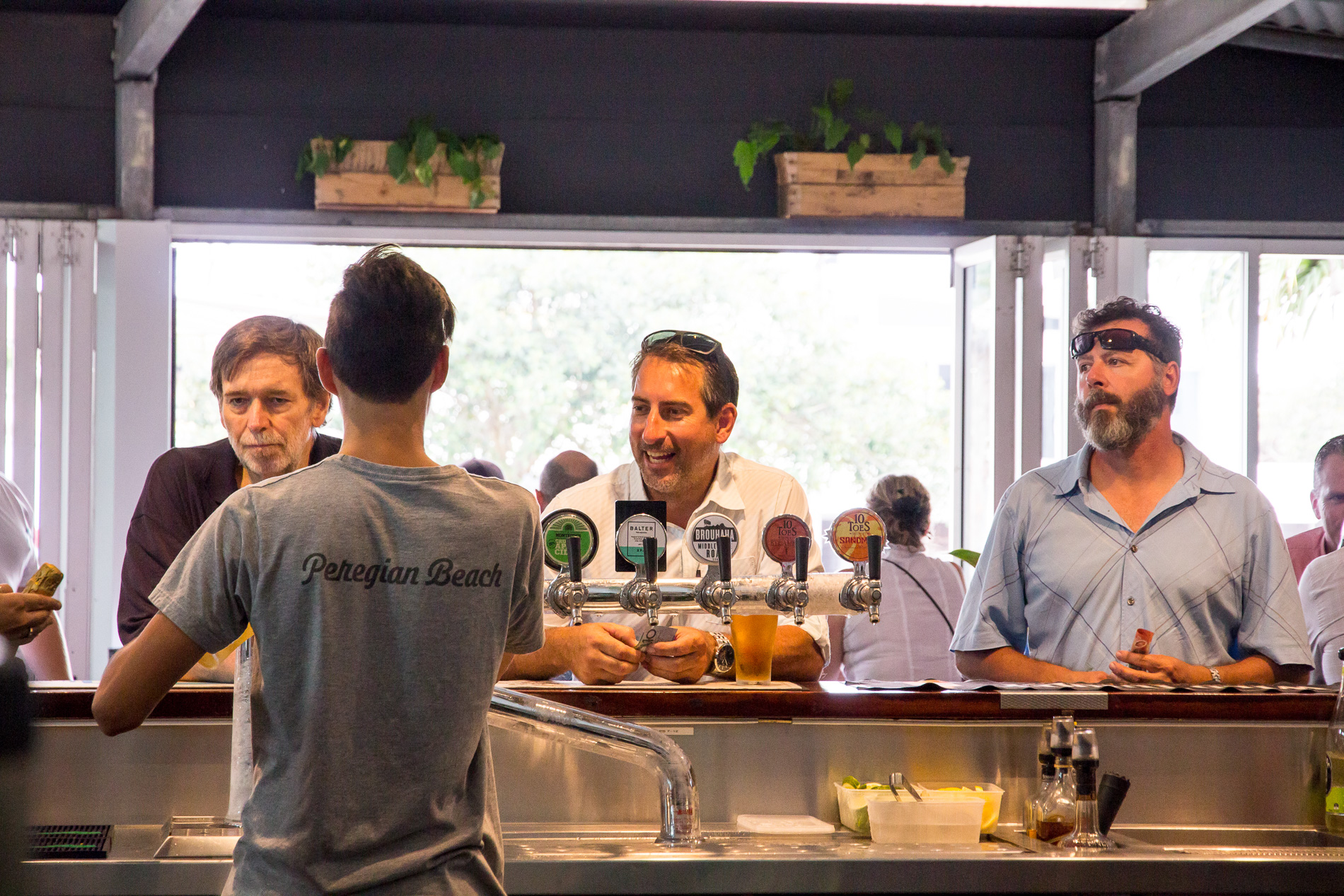 NEWSLETTER
Join the Peregian Beach Hotel mailing list to receive the the latest news and updates on all weekly special, gigs and events, community projects and menu updates.
PEREGIAN BEACH HOTEL
PEREGIAN BEACH HOTEL PTY LTD ©2019