Eat
At PBH we are keen on fresh produce and vibrant flavours. As luck would have it, we have access to some of the finest local harvests right here on the Sunshine Coast! Add to that a Chef who has locked down the pub classics but loves to think outside the square – Peregian Beach Hotel, bringing you food that will have your tastebuds bopping!
Keen for a night in? You should check out our take away menu! Call ahead to order then take advantage of our handy drive through bottleshop pick up – pick up your pizza plus a cheeky bottle of wine & your favourite local brew.
Dietary requirements? We have plenty of options if you're vego, vegan or gluten free. We'll always do our best to accommodate your needs if you have particular sensitivities so just let us know and we'll chat to the chef.
BISTRO MENU
Hungry?  Check out our menu, we hope you enjoy tasting it as much as we enjoy creating it…
Download our Menu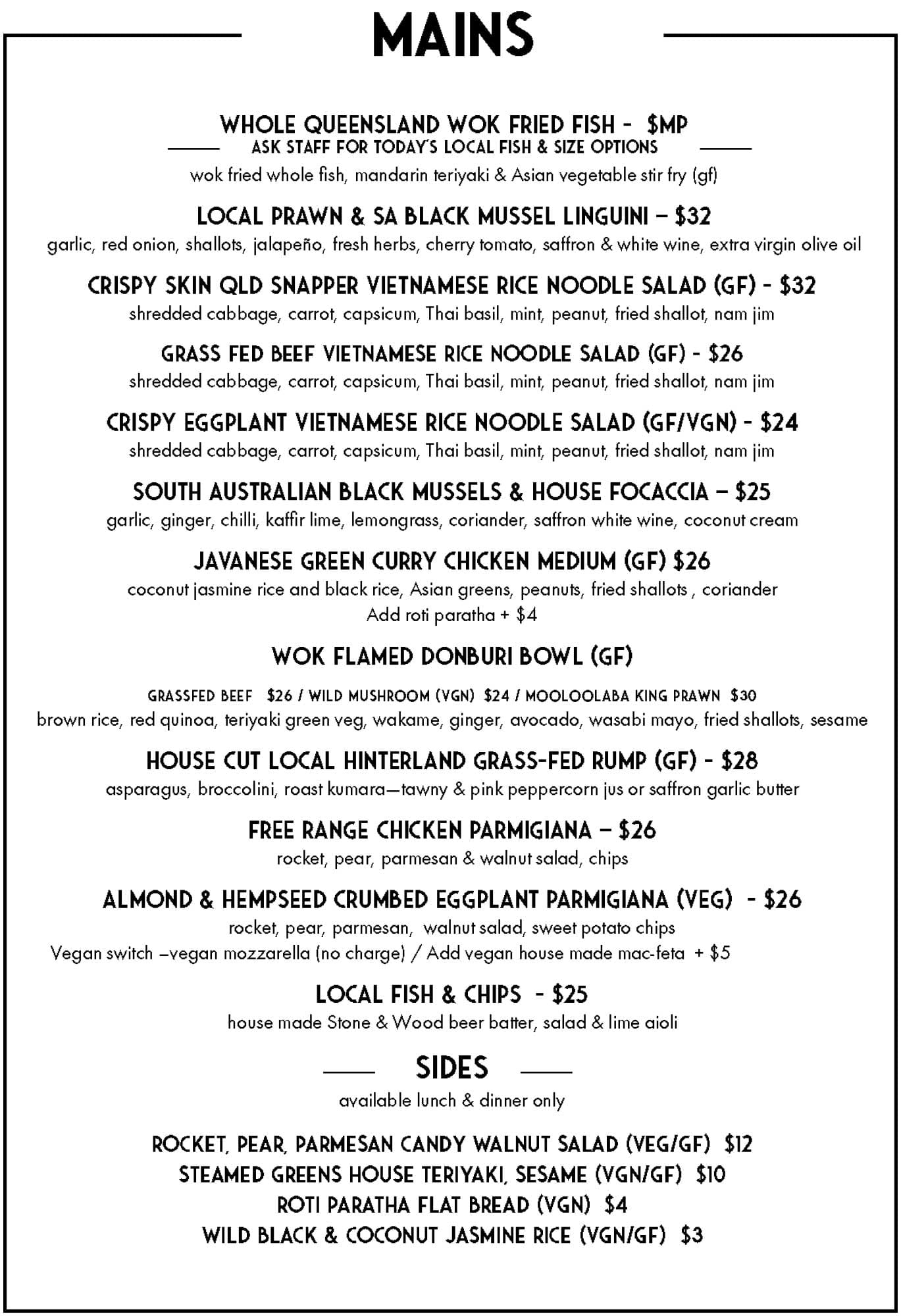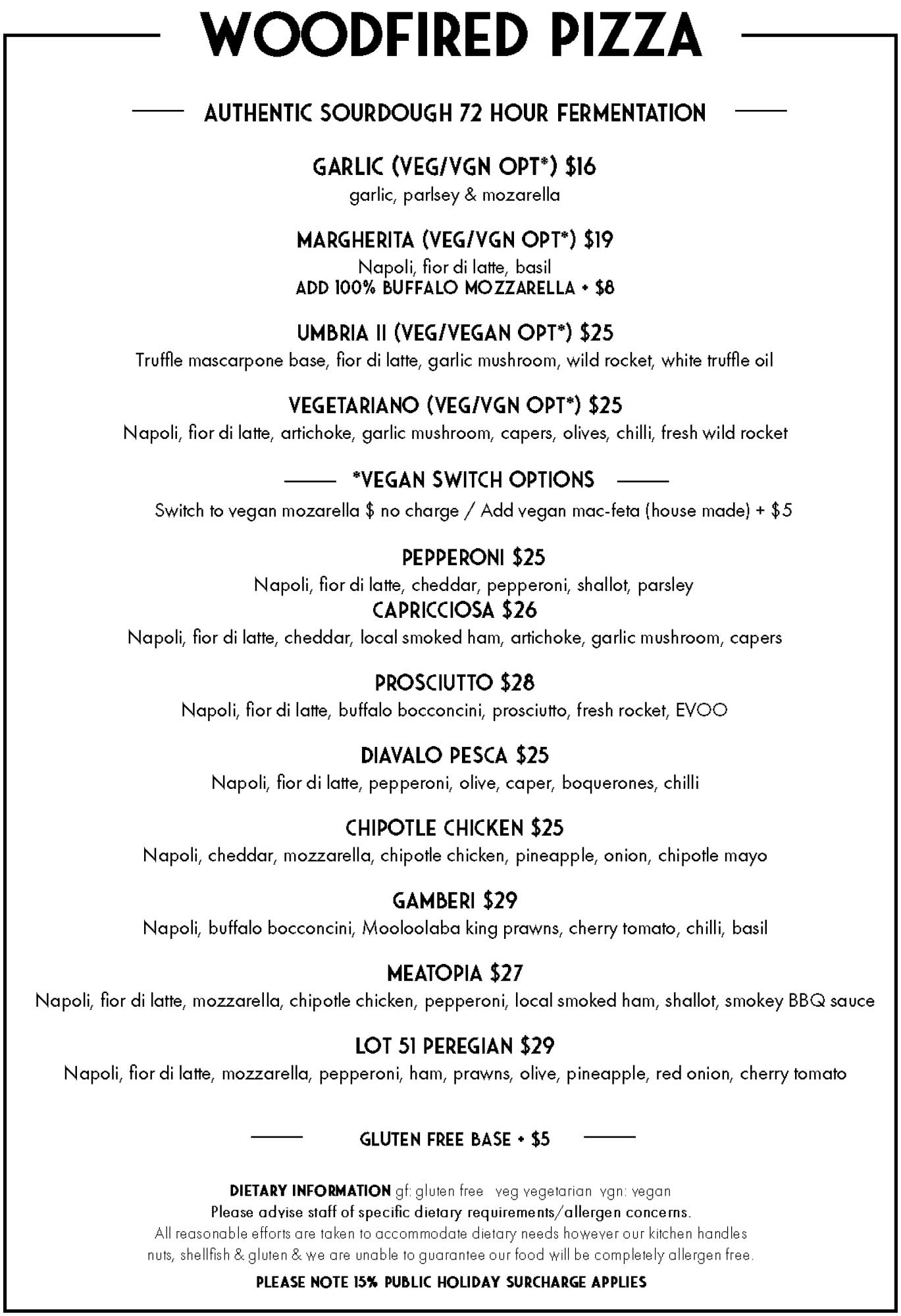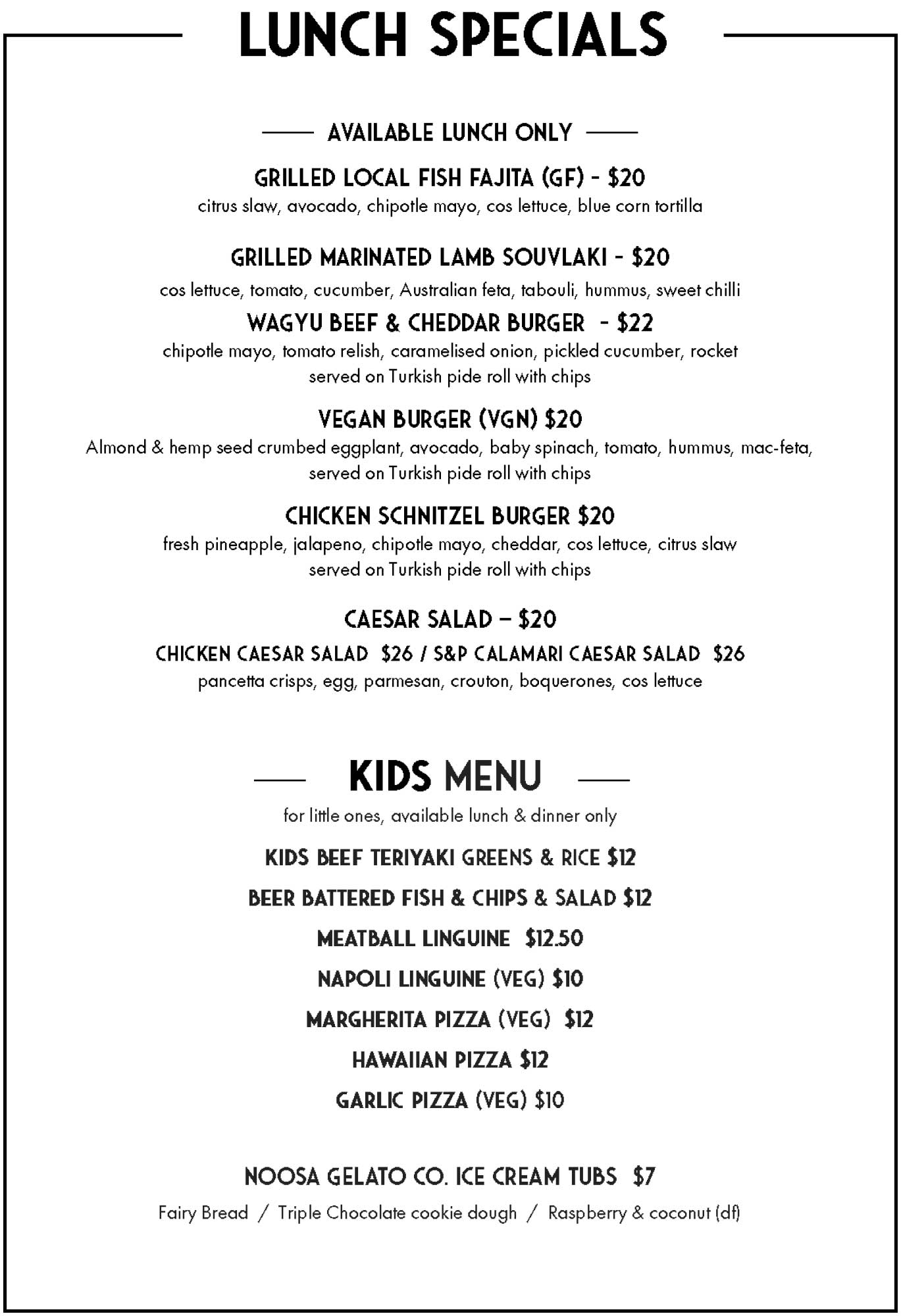 Drive-through Takeaway ~ Food & Booze
Drive-through Takeaway is available for pick up from our drive through bottle-shop 7 days a week.
Please call 54483111 to order.
Drive-through bottle-shop Trading Hours
Monday to Thursday 11am – 8pm ~ food from 12pm
Friday & Saturday 11am – 8pm  ~ food from 11.30am
Sunday 11.30am – 7.30pm  ~ food from 12pm
CALL NOW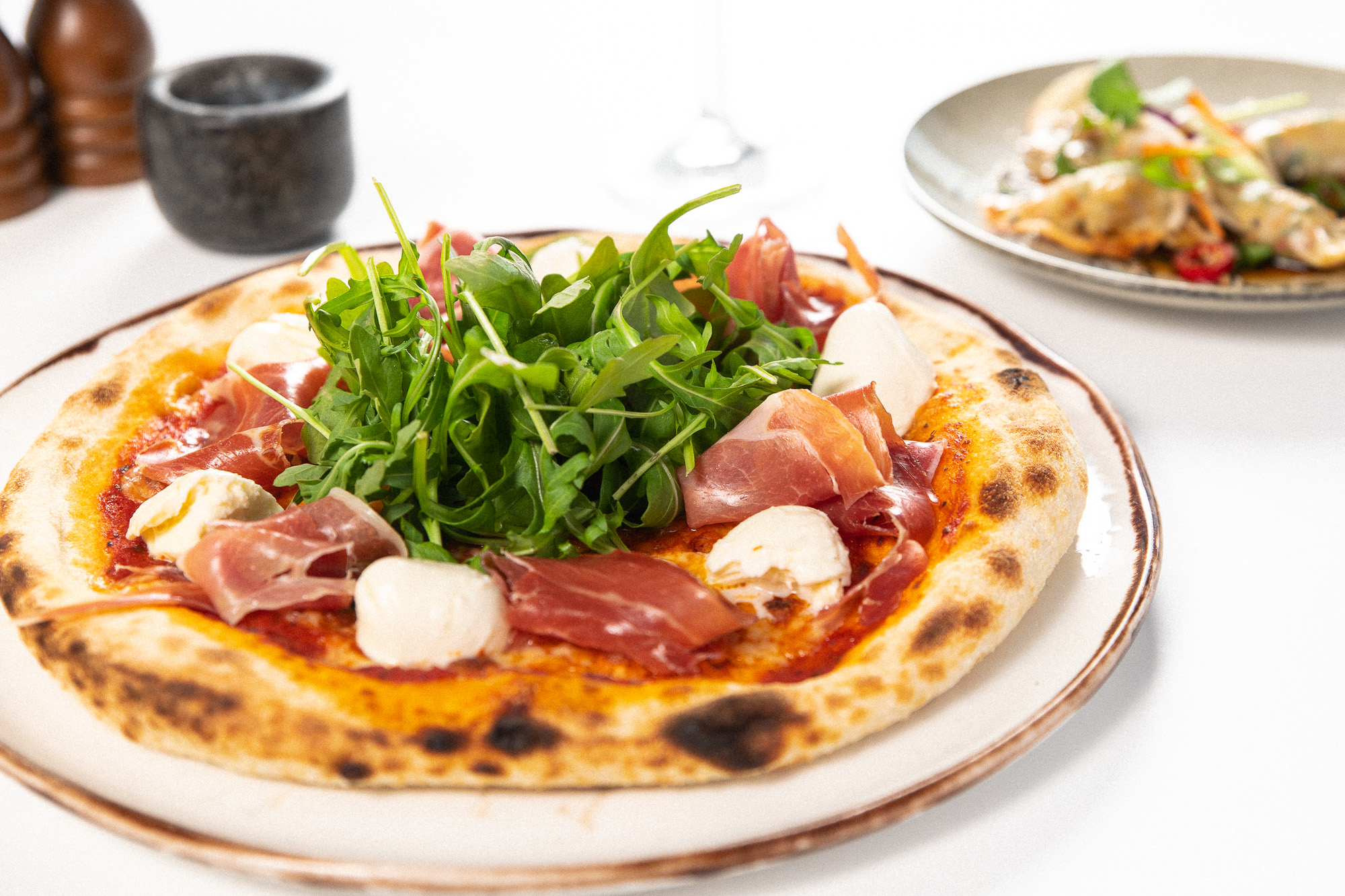 NEWSLETTER
Join the Peregian Beach Hotel mailing list to receive the the latest news and updates on all weekly special, gigs and events, community projects and menu updates.
PEREGIAN BEACH HOTEL
PEREGIAN BEACH HOTEL PTY LTD ©2019