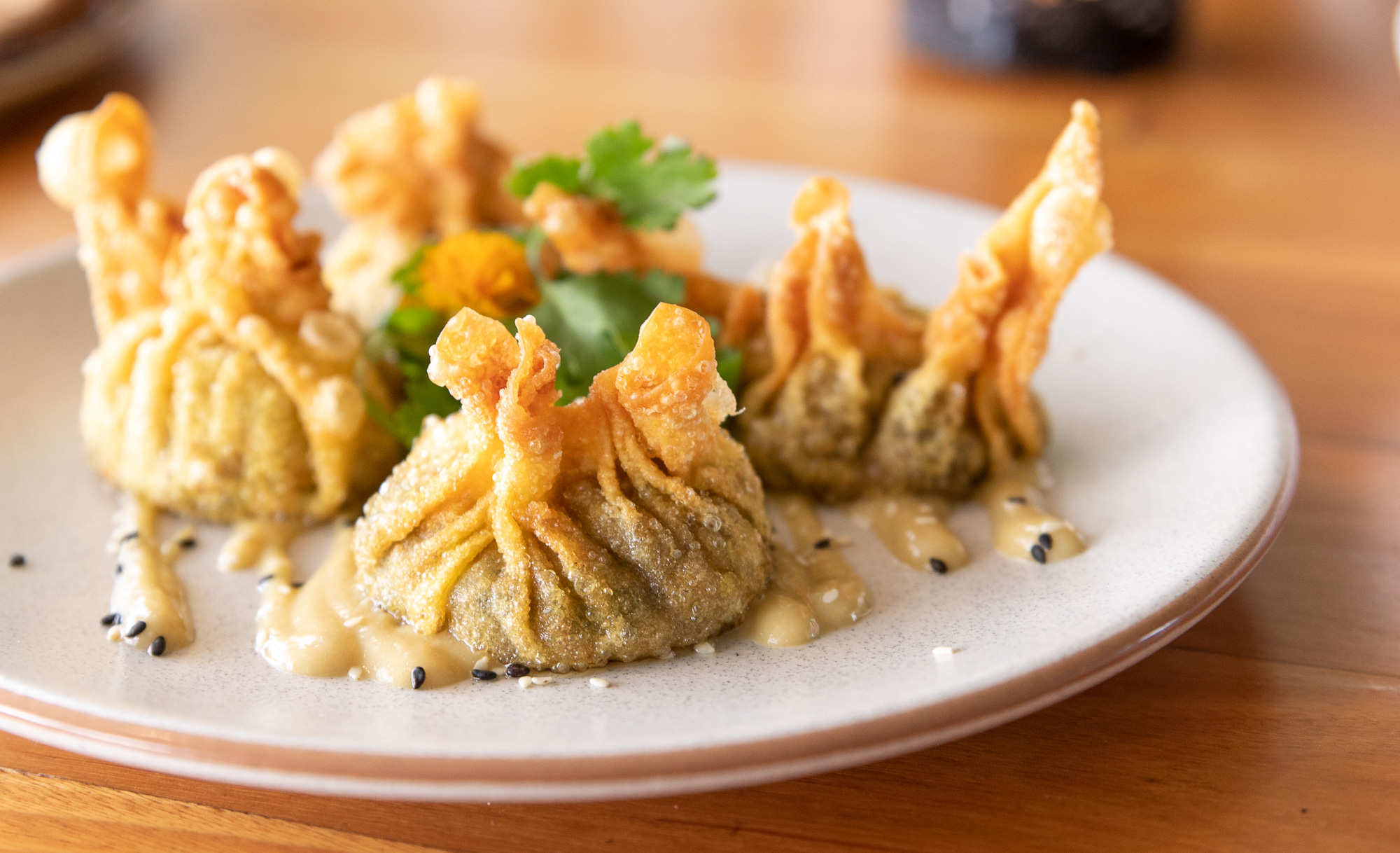 This week's lineup
July 15 2019
,
7:00 pm
–
9:00 pm
Loving it….Shannon, Solar, Gian, Tapestry, The Famo's, The Elsom & Co.
Stone & Wood Stone Party & Weekly Gigs
July 14 2019
,
10:00 am
-
2:00 pm
Peregian Beach Hotel
Winter is here and so is Stone & Wood's Stone Beer Party! Join us around the fire pit from 12pm on Sunday 23 June…
VIEW EVENT
This week's lineup
July 15 2019
,
7:00 pm
-
9:00 pm
Test excerpt, this is a very nice blog post!
VIEW EVENT
NEWSLETTER
Join the Peregian Beach Hotel mailing list to receive the the latest news and updates on all weekly special, gigs and events, community projects and menu updates.
PEREGIAN BEACH HOTEL
PEREGIAN BEACH HOTEL PTY LTD ©2019